Under Canvas
Under Canvas is a glamping safari excurision which offers both the rugged adventure of camping and the comfort of luxury living through 'intentional inconveniences'. Located at seven national parks around the United States.
The identity system focuses on the qualities of a map to guide the experience and to encourage travelers to immerse themselves more deeply with their surroundings. The application of the logoform thus becomes a landscape while the topographic lines becomes the lens through which the environment is viewed.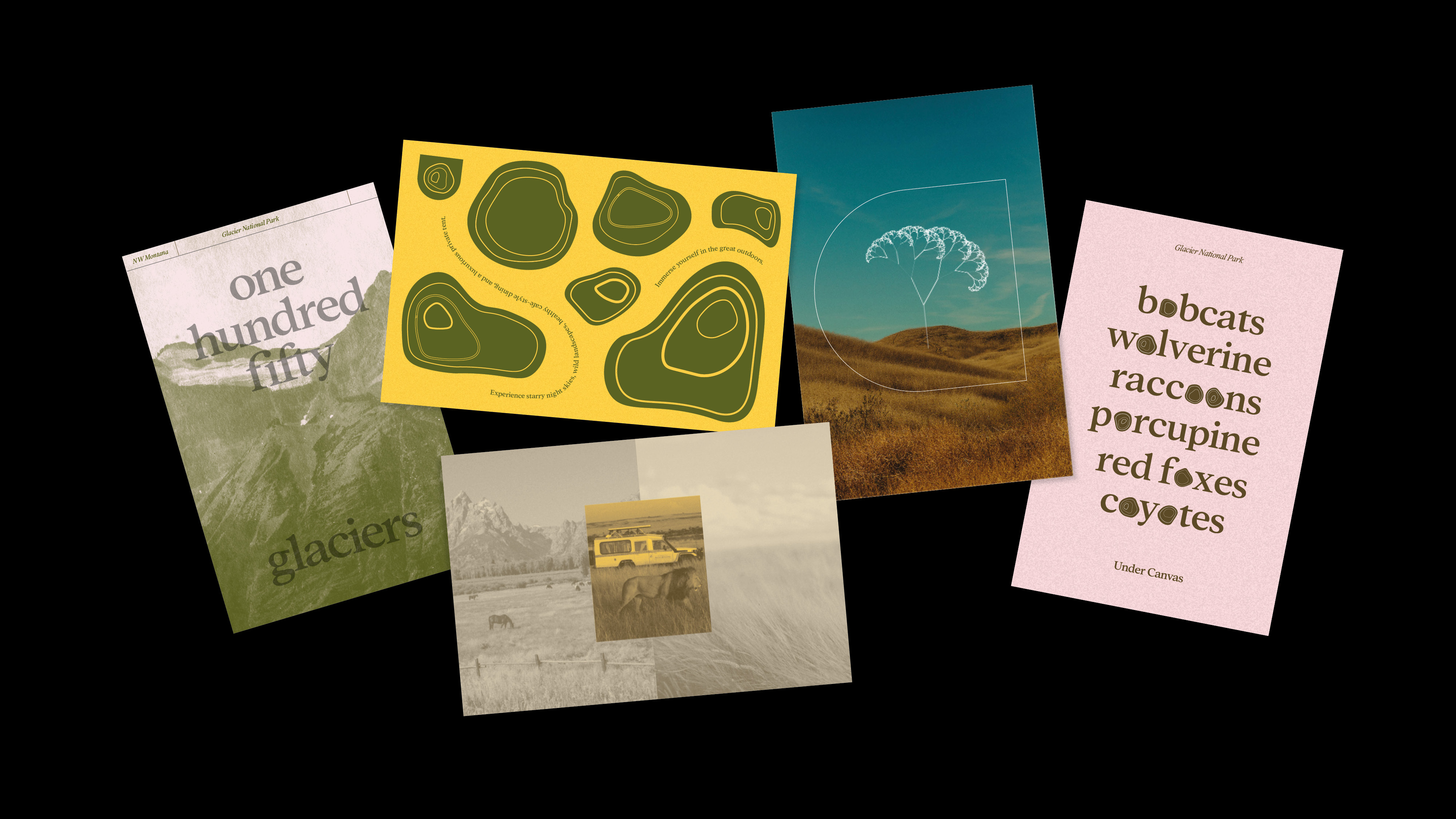 The lookbook functions as both a journal and an introduction to the brand's story, with the core values as chapter dividers.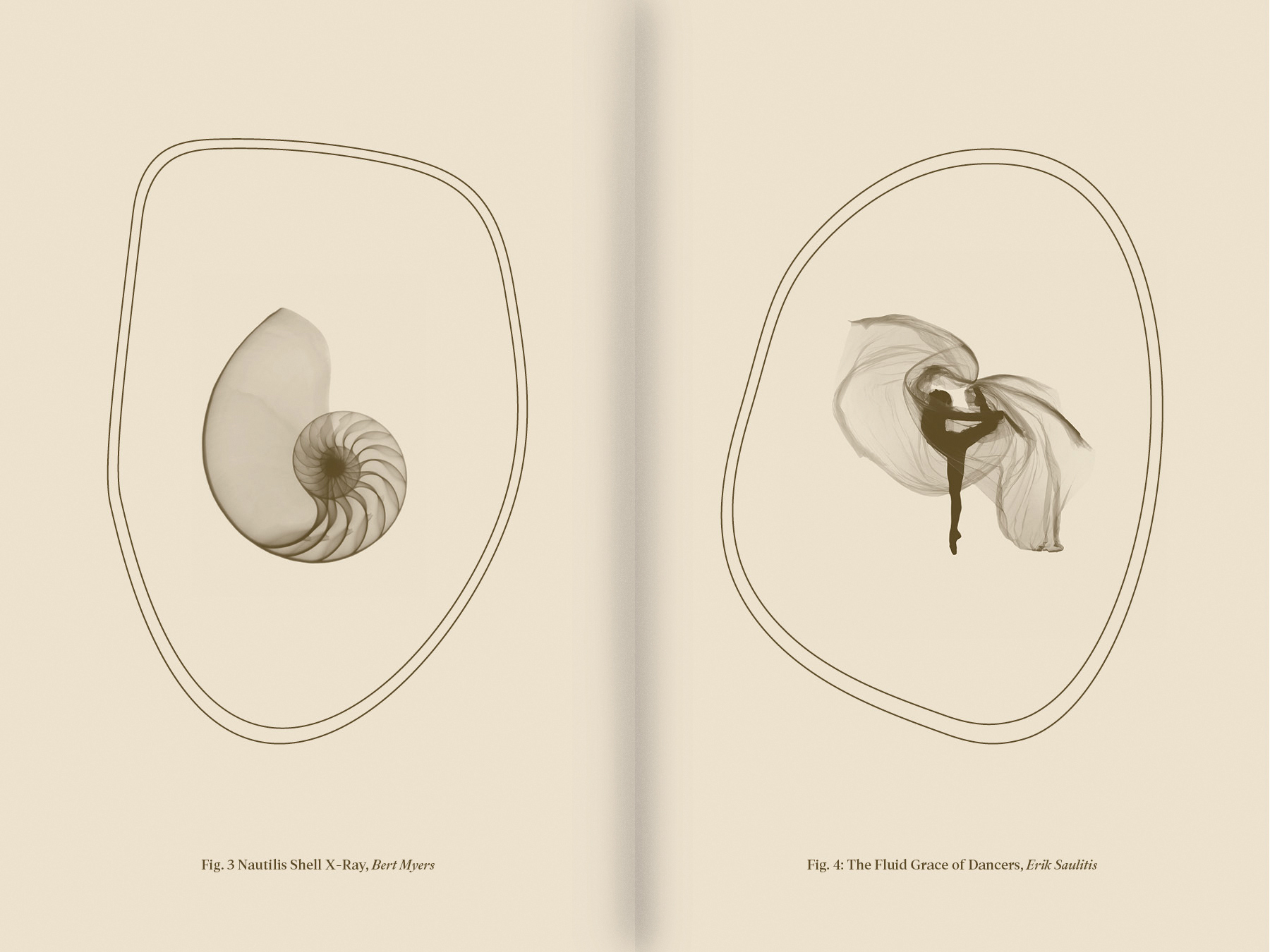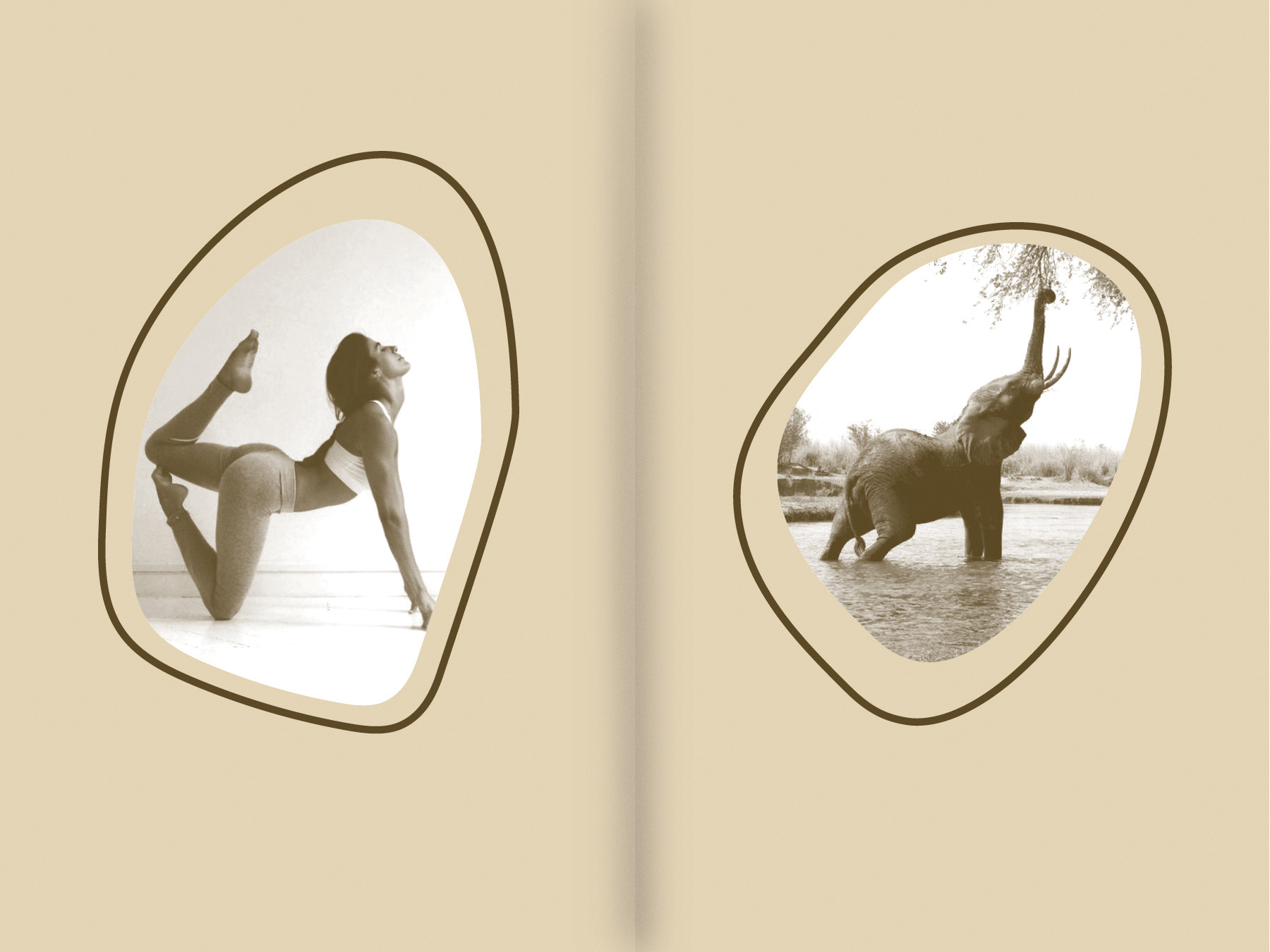 Upon arrival, each traveler will recieve a welcome packet which includes an information card, door tag and restaurant menu.